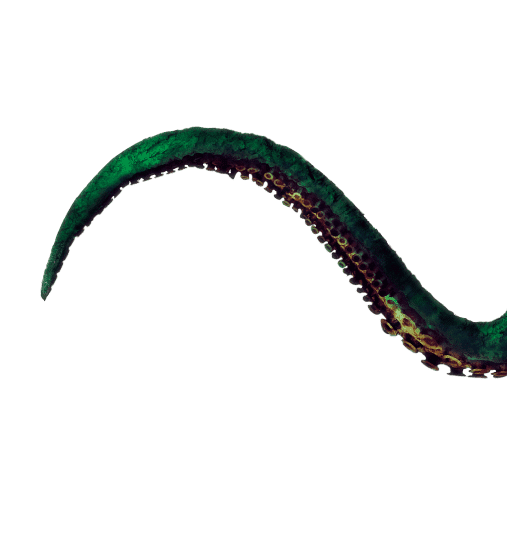 WoW Dragonflight Boost
Wow dragonflight boost
Get ready for new adventures with the Dragonflight expansion!
Are you ready to explore the new and exciting game that brings Dragon Isles? This game expansion is sure to be an adventure like no other! Feel the thrill of discovering all-new creatures and monsters while completing game quests, earning rare rewards and gear. The game provides beautiful visuals, exciting game mechanics and a unique game storyline that will keep you entertained for hours. Plus, with professional players offering wow boost services, those more ambitious users can not only save lots of time but also get high quality items in order to farm best gear. So don't wait – start your next adventure in Dragon Isles today!
Why you need Dragonflight carry services
World of Warcraft: Dragonflight is one of the most popular online role-playing games. With its ever-changing content and new expansions released regularly, there are always new challenges to overcome. This is why it is so important to have a professional team to support you when facing these new difficulties. It can often be difficult to find enough players who know how to do all the necessary tasks or abide by certain rules, resulting in wasted time and effort that could be better spent progressing your character or raiding. Thankfully, a good boosting service can help by either providing access to qualified teams or supplying individual character boosts. They offer WoW Dragonflight Boost services to clean all raid tiers, from the newest system introduced with the new expansion, to reputation grinding and farming for old affixes. With their assistance, you'll overcome any challenge quickly and efficiently!
Did you know that your boost starts even after buying heroic and epic versions of Dragonflight? You get a token to upgrade the max level of your hero on character selection screen. But it's maximum level only in previous expansions.
How to pick the top notch service for you in World of Warcraft?
When it comes to character boosting in World of Warcraft, the new dragonflight brings present a fun and exciting way to get your character off the ground. Selecting the right boost for you depends on your playing style; casual players will want to opt for a package that unlocks certain elements that make navigating Azeroth easier, whereas power gamers may prefer something more intense such as dungeon boosts or unlocking new character levels. Ultimately, dragonflight character boosts provide players at all levels with an opportunity to unlock new content, gear, mounts and transportation options – all while saving time spent farming materials.
Why gamers should choose Krakenboost for their dragonflight boost services?
Gamers in search of character boost services should look no further than Krakenboost. Our qualified boosters have experience with a variety of character builds and can help you with any strategy or setup you might need to take on the new raid tier or master a new class. We understand how intimidating it can be to learn new mechanics, especially when trying to climb with a fresh character, which is why we offer personalized advice for anyone who's experiencing difficulty expressing their character in the game. Moreover, Krakenboost boasts a whole suite of automated systems designed to make the boosting process smoother for gamers looking for character boost services. So if you're ready to up your game and get an edge over your competition, Krakenboost is here to ensure you succeed in your character boosting endeavors while having as much fun as possible along the way.