WoW Classic
Unleash your WoW Classic potential! Premium boosts and gear for an unmatched experience. Start today!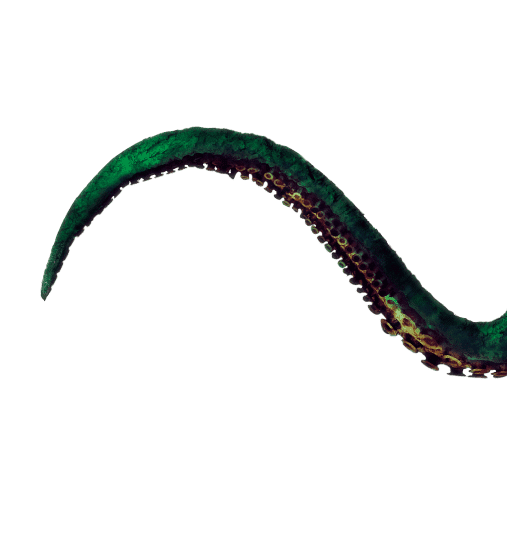 WoW Classic
Welcome to the ultimate WoW Boosting Shop, where we provide top-notch services for both WoW Classic and the Season of Mastery! Our experienced team of professional players is dedicated to helping you achieve your in-game goals and enhance your World of Warcraft experience. Whether you're a new adventurer or a seasoned veteran, our boosting services cater to players of all skill levels and playstyles.
Our WoW Classic and Season of Mastery Boost services include:
Leveling Boost: Struggling to level up or just short on time? Our expert team will help you reach your desired level quickly and efficiently, ensuring you're ready to conquer Azeroth in no time.
Dungeon and Raid Boost: Experience the thrill of completing challenging dungeons and raids with our expertly coordinated groups. Earn powerful gear and unlock epic achievements as our skilled players guide you through the most iconic WoW experiences.
PvP Boost: Dominate the battlegrounds and arenas with our experienced PvP boosters. Improve your rank and earn prestigious rewards, all while honing your skills and strategies with our expert guidance.
Profession Boost: Looking to maximize your in-game resources? Our team can help you level up professions and accumulate wealth, allowing you to fully enjoy the game without the grind.
Customizable Boosts: Have a unique goal in mind? Our team is ready to work with you and tailor a boost specifically to your needs. We'll help you achieve your objectives with personalized strategies and dedicated support.
At our WoW Boosting Shop, we pride ourselves on providing exceptional service and security. Our boosters are carefully selected and vetted to ensure a safe, professional, and enjoyable experience for our clients. We prioritize your satisfaction and are committed to delivering the best boosting experience possible. So gear up, adventurer, and let our WoW Classic and Season of Mastery Boost services help you achieve new heights in the World of Warcraft!