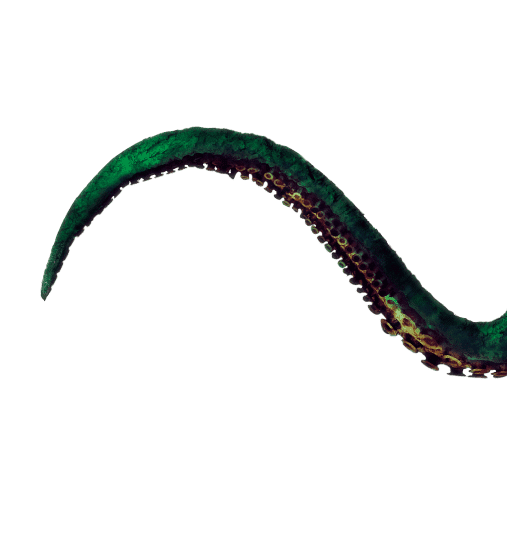 Mythic Plus Dungeons Carry | WoW Mythic Boost
WoW mythic Dungeon boost is super popular service for most of wow players. WoW dungeons is best way to gear up your fresh hero. WoW mythic dungeons boost provide player with good quality items and opportunity to get best gear from weekly chest (great vault).
WoW mythic dungeons boosts became popular since WoW Legion Expansion, in both regions: EU and US. Nowadays a lot of players buy wow mythic boost to avoid time consuming and get higher ilvl gear for their characters. Please notice that highest item level rewards can be obtained only from last bosses in mythic raids.
Buy dungeon carry from professional teams! We offer a couple of options: personal loot, account sharing, additional loot traders. In case of loot trade purchase we assign a booster of your armor type (or even class) who will trade you all loot that drops to this player.
In case you order mythic plus boost you can choose a difficulty. Our professional boosters provide keystones as well for free (you don't need to get mythic keystone firstly). Our wow boosting group consists of high skilled players so any run gonna be smooth and fast (20-40 minutes). We also offer gear upgrade service, loot runs with loot trading and mythic score farming. Mythic Plus boost is great opportunity to participate in funny boss fights with cool players and enjoy the process. A lot of dungeon bosses have their unique lore. Moreover some locations of fight are really picturesque! You don't need to know tactics in any dungeon boosting service, you can even stay afk after start in most of cases. This what wow mythic carry brings you.
Buy mythic dungeon run tonight to get high quality service. No matter what class and spec you have.
Do not hesitate to check our bundles, schedule and ask questions in Online Chat! Our website accept ingame currency as payment for mythic plus carry service. You can pay with gold even for extremely challenging +20 mythic key! We also provide custom services, just contact us and make a special request! Book your slot right now!
Did you know that with starting every patch some dungeons have a lot of bugs mechanics? The thing is our pro players get through it and provide high quality services even if bosses are bugged. Other popular product is ofcourse Keystone master service. New season – new mount.
The most popular dungeons nowadays:
Operation Mechagon: Junkyard

Operation Mechagon: Workshop

Return to Karazhan: Lower

Tazavesh: Streets of Wonder

Tazavesh: So'leah's Gambit


Grimrail Depot
Ready to purchase timed run? No problems, buy wow mythic carry tonight and get new gear for your hero!