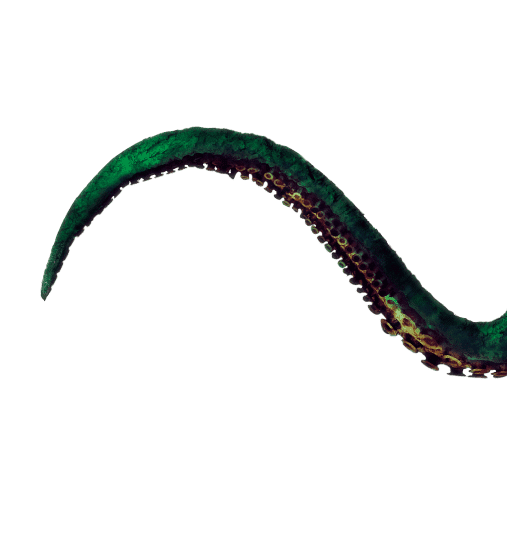 WoW PvP Boost | Player vs Player Carry Services
The PvP branch of World of Warcraft occupies an important role in the player community. PvP and PvE used to not be as separate as they are now. But over the past few expansions we've seen Blizzard balancing these two branches separately. This leads to playing for character in PvP is being very different from playing in raids and dungeons. Thus players who are masters in pvp battles are not necessarily pro players in PvE.
The PvP part of the game is more based on reaction, speed and attention. However, the fact that other players can perform completely unexpected actions during battles makes PvP battles more interesting than boss fights.
PvP rewards are also quite enjoyable. Achieving a high ranking will give you items that will make your character feel great in both PvP and PvE. So don't skip this part of the game. Even top guilds buy pvp boosting services for their players in the arena to get pvp gear of superior quality, which will later play an important role in progression race.
Kraken Team's WoW PvP Boost will satisfy all your needs related to player to player battles. We have professional players at your service with whom you can even get 2400 rating and gladiator title. From all of pvp carries, 3v3 arena rating boost is in particular demand. This WoW PvP Boosting is super popular and provided with self play and account shaing. Equally exciting battles are the Battlegrounds. Purchase the Shadowlands PvP Boost today and get access to high-level rewards, a lot of fun and rating!