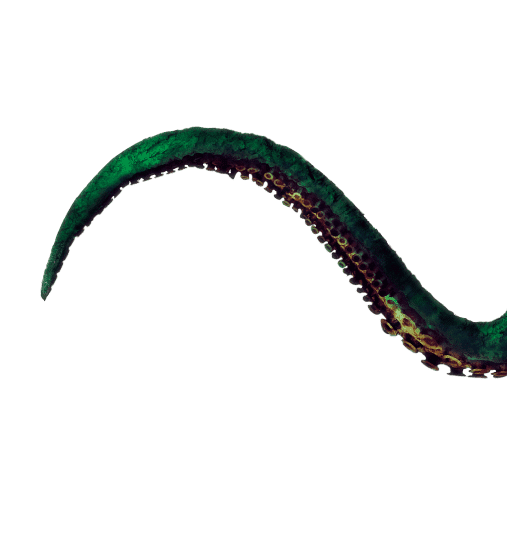 Aberrus Raid Boost
Discover the Ultimate Raiding Experience in the Shadowed Crucible Raid
Welcome to our Aberrus Raid Boost category, where you'll find everything you need to excel in the thrilling Shadowed Crucible Raid. Conquer the challenging bosses and secure the best PvE gear in the latest Dragonflight Raid as you venture into the mysterious and ancient depths of the Shadowed Crucible Aberrus.
Choose from a variety of boosting services, including Aberrus Raid Boosts, Shadowed Crucible Boosts, and Shadowed Crucible Raid Carries. Our professional raiders will guide you through the labyrinthine halls and confront the formidable Shadowed Crucible Raid bosses. Join a seasoned raid group, and buy Aberrus Raid Boost to experience the wonders of the second Dragonflight Raid in World of Warcraft.
The Aberrus Raid is located in the heart of the Dragon Isles, and it features nine bosses with unique mechanics and rewards. Battle through Normal, Heroic, and Mythic difficulties to unlock powerful gear, rare mounts, and incredible achievements. Our customer support team manager is always on hand to help you navigate your custom order, ensuring the best possible outcome for your raid run.
With our Aberrus Boost services, you can rest assured that your account security and satisfaction are our top priorities. Our experienced professional players will help you tackle the most challenging bosses, such as the final boss, Scalecommander Sarkareth, and the fearsome Echo of Neltharion. Don't miss out on the opportunity to acquire all the loot and group loot from the Shadowed Crucible Raid.
Whether you're a seasoned veteran or a newcomer to the world of Azeroth, our Aberrus Carry and Shadowed Crucible Boost services will ensure a relaxed atmosphere and an unforgettable raiding experience. Dive into the depths of the Secret Laboratory and face off against the Shadowed Crucible bosses on your way to victory.
Challenge yourself with Mythic difficulty and obtain the highest quality service from our experienced Aberrus Boosting Services team. Our Aberrus Carries and Aberrus Boosting Services guarantee items and the best gear, so you can be sure you're getting the most out of your raid run.
Experience the thrill of the Shadowed Crucible Run and unlock the secrets of the Dragonflight expansion. With our Aberrus Loot Run and Group Loot Run services, you'll be able to secure all the rewards and gear pieces you need to dominate Azeroth. Don't miss out on the chance to buy Aberrus Carries Raid and revel in the excitement of the new raid.
Embark on a journey through the Shadowed Crucible Raid and discover the mysteries of Azeroth's forgotten experiments. With various difficulty levels and custom order options available, our boosting services are tailored to suit your individual needs. Join us today and take part in the most epic raid of the Dragonflight expansion!
Buy the Aberrus Raid Boost now and enjoy fast delivery, secure transactions, and the highest level of customer satisfaction. Conquer the Shadowed Crucible Raid and reap the rewards you deserve with our reliable and efficient boosting services.