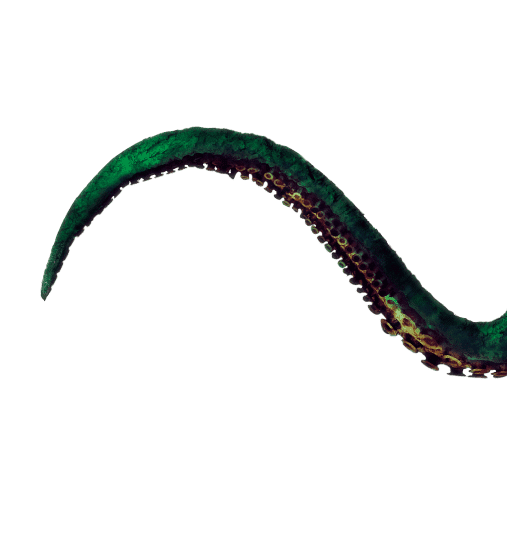 Powerleveling | WoW Character Carry | WoW Level Boost
This section covers all services that are not related to raids, pvp, mounts and directly to getting achievements. It also includes services that relate to character progression in the previous expansions. For example, to get world quests unlocked. They are not relevant now, but if you like transmog sets and want to own items that were important in the past then do not hesitate to browse our offers.
You can look at character powerleveling from two angles. Firstlty, you become familiar with the lore, complete quests, participate in events important to the Warcraft universe, learn your character's mechanics and talents in practice. And secondly, you perform a routine. In the old days, leveling up in WoW Classic was a lot of hours in game, and only cooperation with other players made this process much more interesting and funny. Over time, Blizzard have abandoned this system and with each expansion, getting character to level is less and less difficult, although it does take a very long time in last part of powerleveling.
When new expansion comes out, you usually have to spend between 8 and 16 hours on leveling up (especially if you're new to the content). For many players this seems to be something of a hassle – some of them don't enjoy such a chore at all. Most of Blizzard's quests are very monotonous and not very funny. Another important thing is that if you do leveling for your new character of other class, you may not be interested in going through what you already knew again. Especially if you do power leveling in dungeons and raids. Most of players want to skip it and get highest level. Thus the demand for a wow level boost is born, which will allow you to reach max level pretty quickly and without problems.
Level 60 character boost (as well as level 50) is super popular in Shadowlands since first day of Expansion. For getting max level you don't need to play wow for 24 hours – we can even make this process completed with two boosters simultaneously! Please note, that most of boosts in this section are done with account share. Do not hesitate ask for your special cheap price or custom service in online chat!