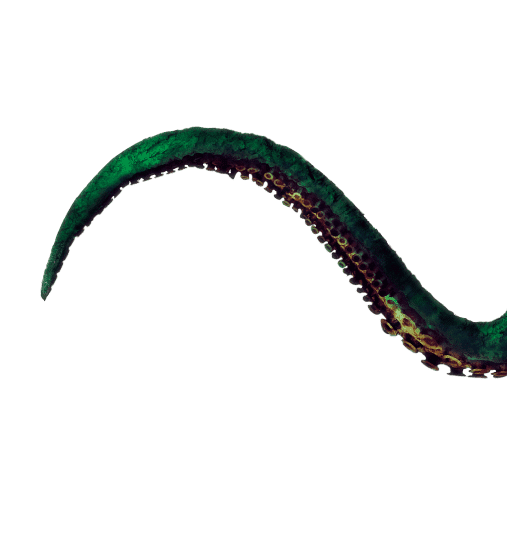 Amirdrassil Raid Boost
Amirdrassil Raid Boost: Conquer the Dream's Hope Raid in WoW Dragonflight 10.2
Dive into the heart of the Emerald Dream with our Amirdrassil Raid Boost service. As the newest raid introduced in World of Warcraft's Dragonflight patch 10.2, Amirdrassil the Dream's Hope offers a unique and thrilling experience for every WoW player. With 9 bosses in Amirdrassil, each presenting its own set of challenges, our boost service ensures a smooth and successful raid run, tailored to your needs.
Why Choose Our Amirdrassil Carry Service?
Expertise in the Latest Raid: Our team consists of experienced boosters who excel in the new raid introduced with patch 10.2. They are well-versed in the mechanics of each boss and the overall strategy required to complete the raid.
Flexible Raid Schedule: We understand that every WoW player has a different routine. That's why we offer a flexible raid schedule, allowing you to buy Amirdrassil boost services at a time that suits you.
Diverse Loot Options: With our group loot system, you have the chance to obtain some of the best raid gear available in the game. Select your desired raid size and loot option to maximize your gains.
Customizable Difficulty Levels: Whether you're a seasoned raider or new to the scene, our Amirdrassil boost service caters to all. Choose from normal to higher difficulties of the raid and face the bosses of Amirdrassil with confidence.
Achievements and Rewards: Secure the prestigious Amirdrassil raider achievement and other notable achievements from this new raid. Our Amirdrassil heroic raid boost is especially popular among players aiming for higher-end rewards.
Participation Options: Engage as an active raider or opt for a more relaxed approach with our carry service. Regardless of your choice, our raid leader and team ensure a fulfilling WoW Amirdrassil boosting experience.
Join Multiple Raids: With our service, you can raid multiple times, enhancing your skills, and increasing your chances to collect the complete set of raid loot from Amirdrassil.
What You Get with Our Amirdrassil Raid Boost Services
Complete the Raid: Successfully finish the entire raid, including the emerald dream raid and all 9 bosses in Amirdrassil.
Dream's Hope Raid Gear: Acquire high-level raid gear, enhancing your character's power and readiness for future challenges.
Achievements Galore: Earn the Glory of the Amirdrassil Raider, Ahead of the Curve, and other significant achievements.
Experience and Learning: Gain valuable insights into the raid mechanics and strategies, making you a better WoW player.
Customization and Convenience: Tailor your raid run to your preferences, from raid size to loot options. Experience a stress-free boost, as we handle all aspects of the raid.
Assured Safety and Privacy: Our boosting process ensures the safety of your account, with options for both self-play and piloted modes.
How to Buy Amirdrassil Raid Boost
Select Your Raid: Choose from our range of Amirdrassil services, including Amirdrassil the Dream's Hope boost, Dream's Hope carry, and more.
Customize Your Experience: Pick your desired difficulty, raid size, and loot option.
Schedule Your Raid: Find a convenient time from our raid schedule.
Secure Your Spot: Complete your purchase and get ready to conquer the challenges of Amirdrassil.
Enjoy the Raid: Join our raid group, guided by seasoned raid leaders, and experience the thrill of the new raid introduced in WoW Dragonflight 10.2.
Embark on your journey to master the Amirdrassil raid today. Order Amirdrassil raid boost services and equip yourself with the best raid gear from the popular 10.2 raid. Join our boosting community and become a triumphant Amirdrassil raider!